For those who don't know, Philip has been working out of our home for 2 months now! It wasn't a planned transition, but it's going great so far! Staples is currently running a contest (check out details here), and it seemed to fit with this transition in our life and figuring out how to create a beautiful and functional workspace for his new business to grow.
I started out with the basics: a desk & chair. Without those the office would be a little less than functional for us. I loved the storage this desk has to offer, while still maintaining a sleek look. The chair looks comfortable, and doesn't have torn apart arm rests like our current chair does (why does this happen?!?).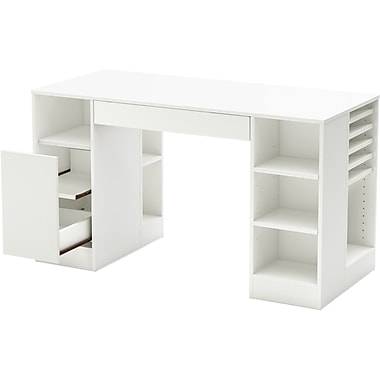 After filling in those basic essentials. I got to the fun stuff. I'm crazy into this bird print. Who knew Staples had decor options? I also happened across the fact that they have sewing machines, outdoor stuff, all kinds of non-office goods. Anyway, this bird art floats my boat and would look happy on an office wall. Or any wall for that matter :). For function and prettiness I also decided to include these cork boards, feminine and functional.
To warm the feet, Philip & I can battle between these 2 rugs...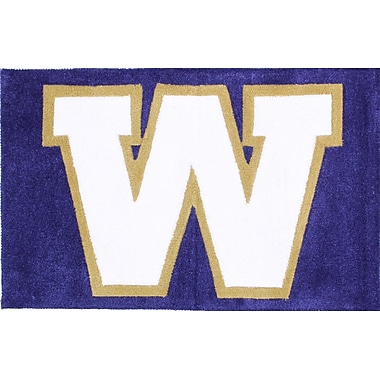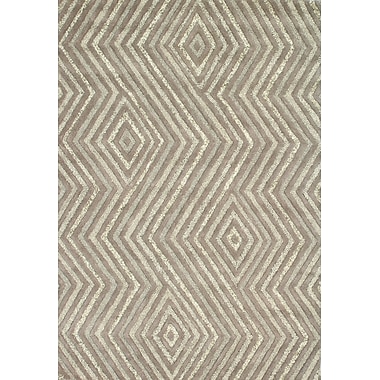 I've been thinking of a new filing system for us, right now we have a beige hand-me-down filing cabinet, but this could work out really nice for doing a lot of paperwork in our second office - the living room. Just a quick jaunt down the hall and we'd be ready to go with a mobile filing system. I also like the baskets underneath for holding file folders and papers that are waiting to be filed.
Last but certainly not least, one of our "needs" right now (if you can call it a need) is that Philip is working a lot in evenings and weekends, and his work is always on the computer. If I had an iPad I could easily do some of my computer work in the living room without disturbing him. This is definitely on our to buy list next time we have some extra cash waiting to be spent - if that ever happens!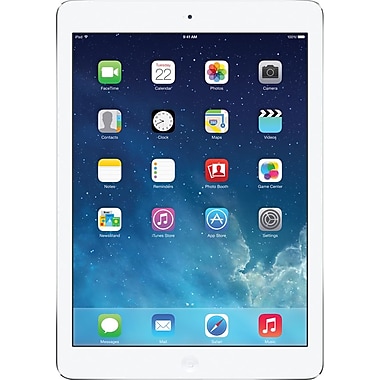 This is how I would spend my winnings if we get the prize!